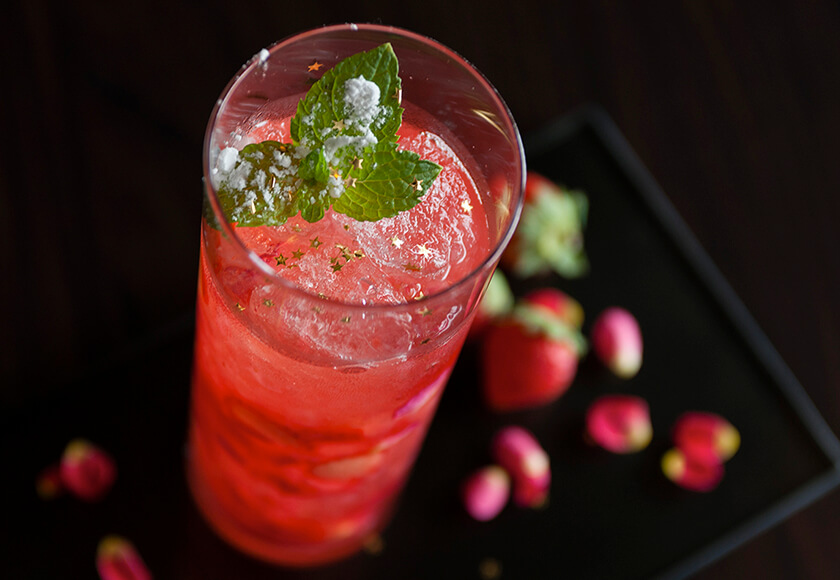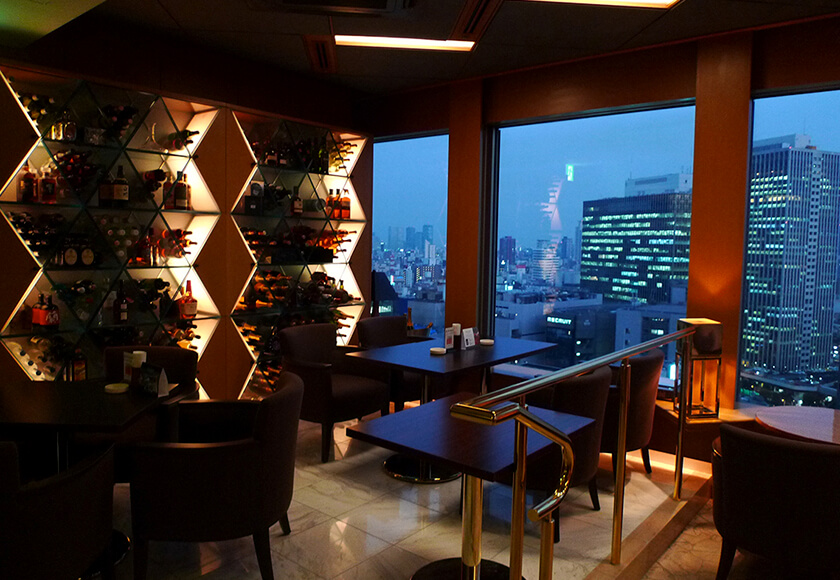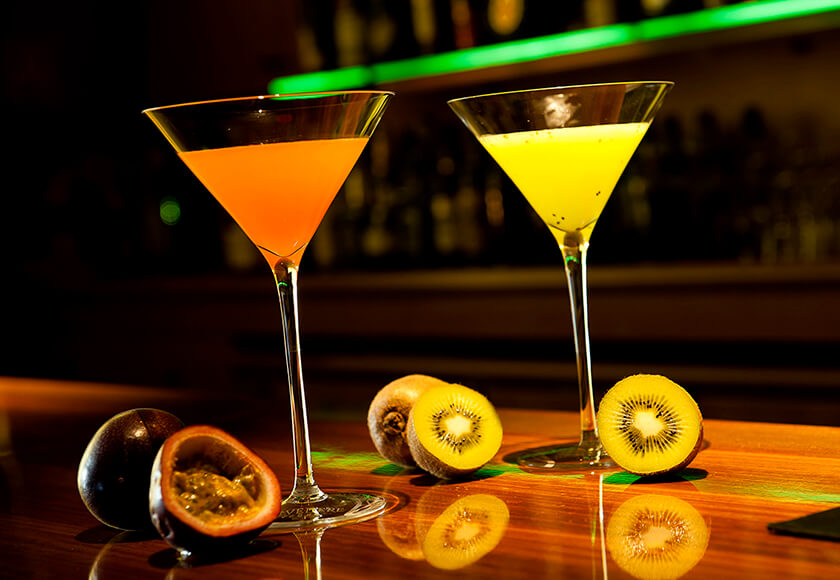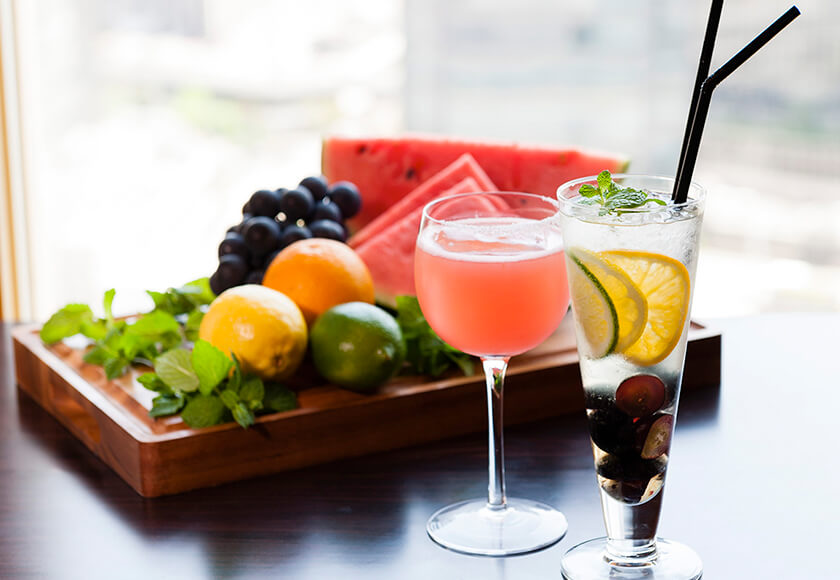 The hotel's signature bar, Bar Sandbank, is an elegant destination where you can enjoy a selection of expertly crafted and mixed cocktails and lunch and dinner menus featuring the chef's daily specialties.
There may be changes to the menu contents and prices during the Christmas and New Year season.
Special Offers For Our Hotel Guests
These promotions are available only when staying with us.
HAPPY HOUR <2 pm to 7 pm> Special offer for guests staying with us. Every day from 2 pm to 7 pm! Please let us know that you intend to use this promo when you visit, and show us your room key. A glass of beer or a cocktail (up to 1,850 JPY) + Cover Charge (500 JPY per person) = max 2,350 JPY Save up to 42%! Special price: 1,000 JPY!
Sandbank Happy Hour Menu [PDF]