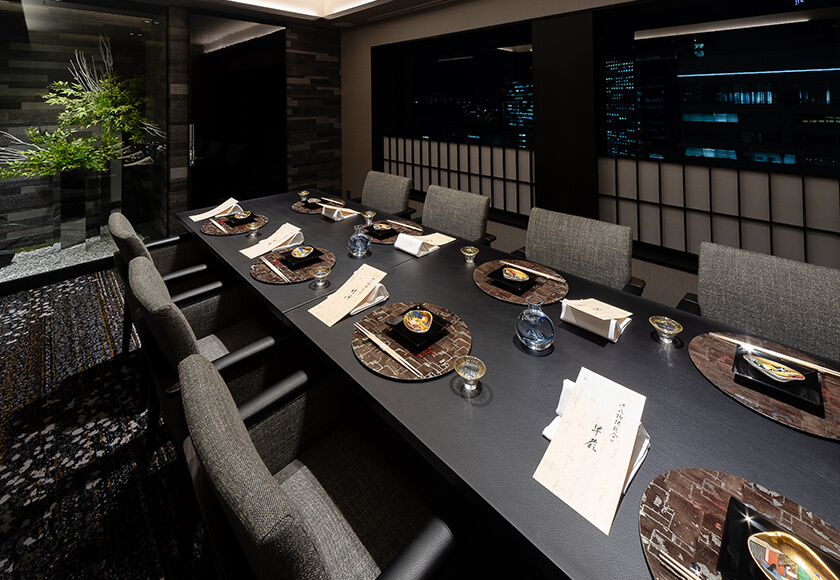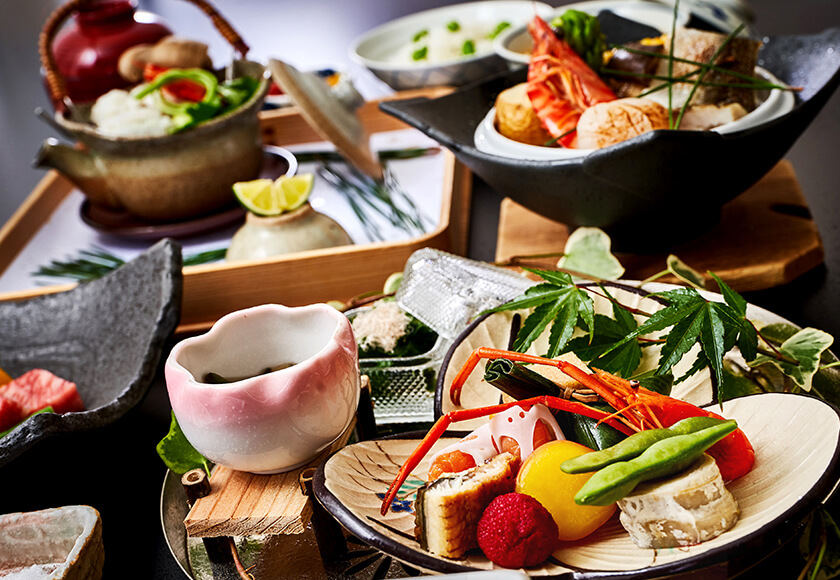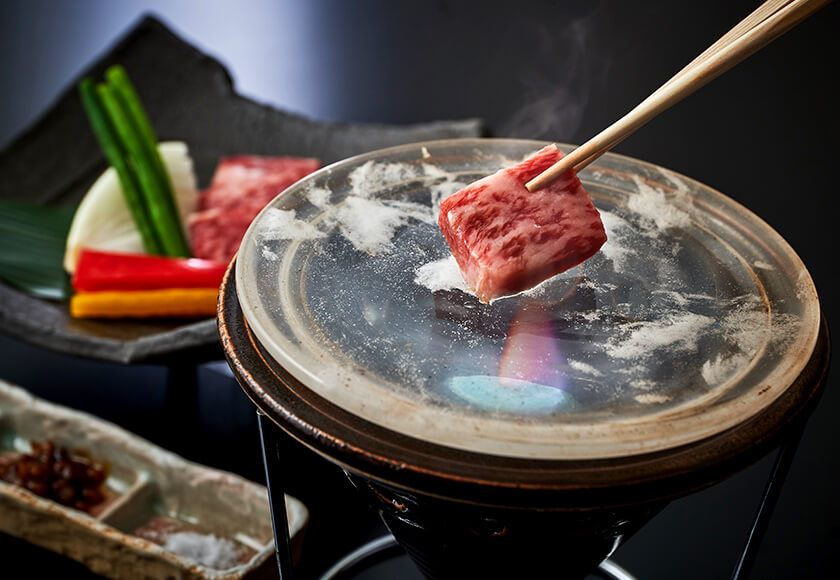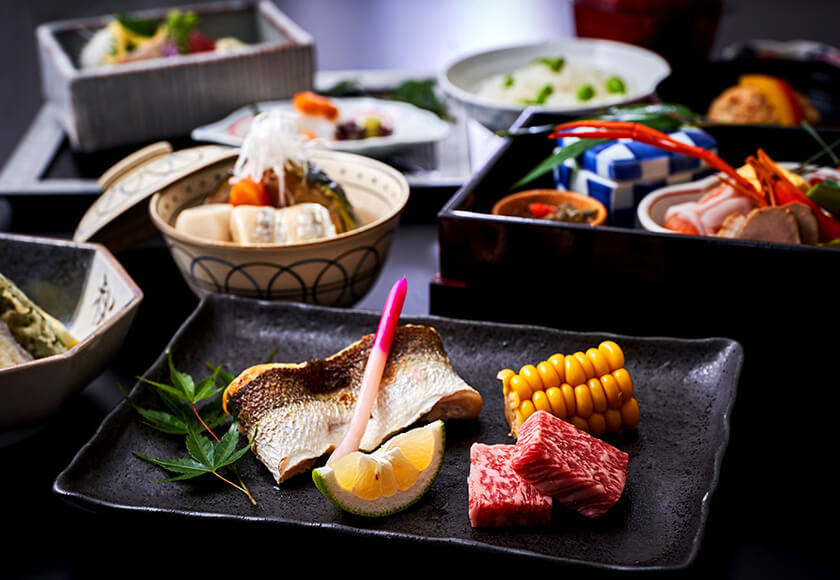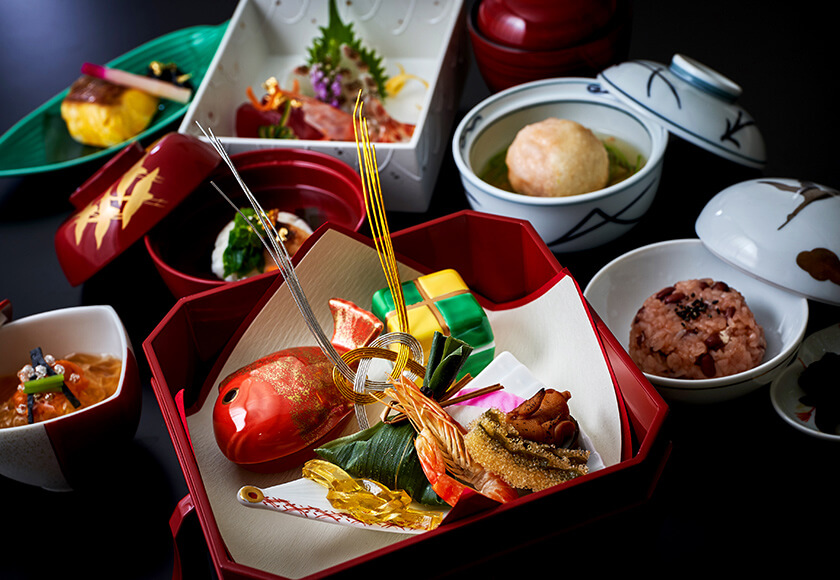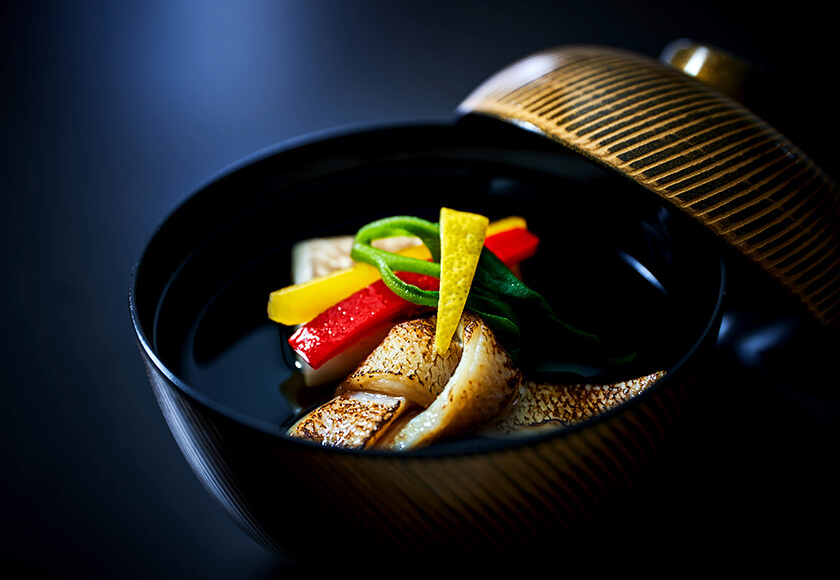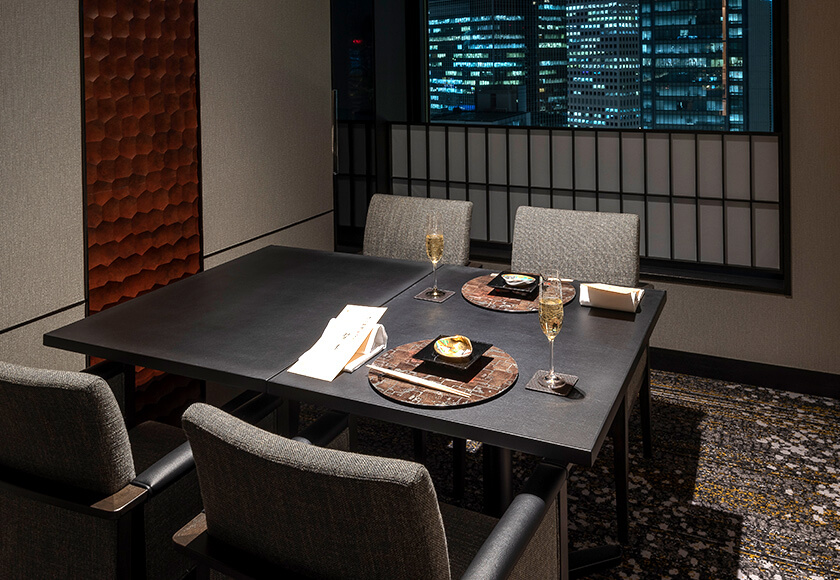 Japanese cuisine restaurant at Hotel Granvia Osaka directly connected to JR Osaka Station.
Themed after the "Dream Bridge" in the Japanese classic The Tale of Genji, this luxurious restaurant offers an extraordinary dining environment. All seats are located in private rooms with a splendid view of Osaka Station's southern face from 19 floors up. (Some private rooms may not be available during lunch hours. Use of private rooms may incur a separate fee.)
Main ingredients include certified Osaka-grown "Osakamon" foods such as Naniwa Kuroushi Japanese black beef, locally grown vegetables, and seafood caught in Osaka Bay.
Osaka-inspired multi-course meals—including simmered dishes and soups featuring delicious broth made with kelp aged for three years, crystal-grilled dishes highlighting the superior flavor of beef, and steamed dishes completed at the table—are also available.
There may be changes to the menu contents and prices during the Christmas and New Year season.
Recommended Lunch menu
Special Renewal Opening Present: Enjoy a free small coffee after your meal up until December 20, 2019 (Fri).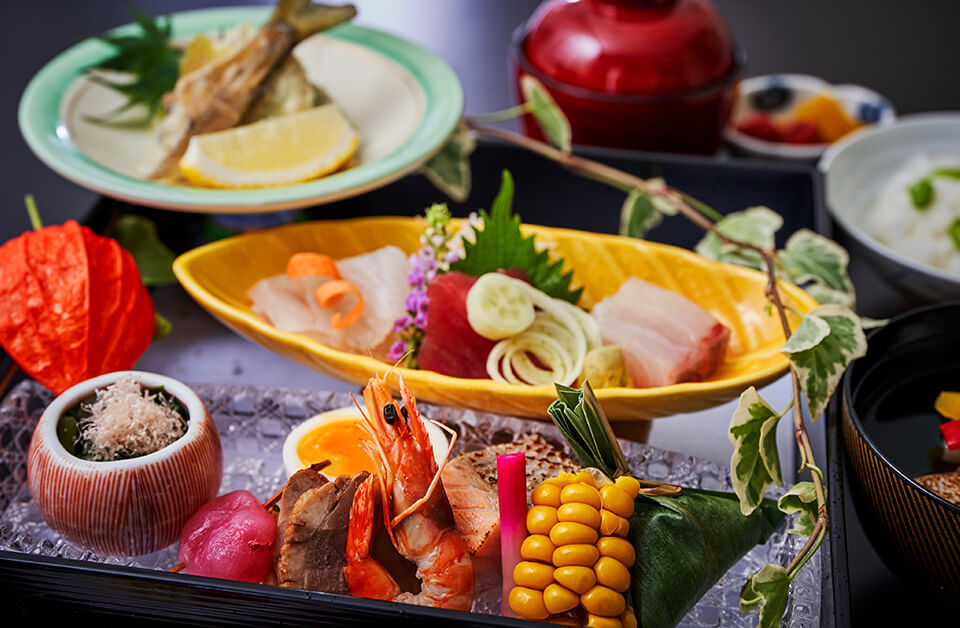 <Wakana> 6,000 JPY
Starter
Japanese Soup
Main course
Rice set
Japanese pickles
Final soup
Desserts
Recommended Dinner menu
Special Renewal Opening Present: Enjoy one drink of your choice for free from 19 varieties for free up until December 20, 2019 (Fri).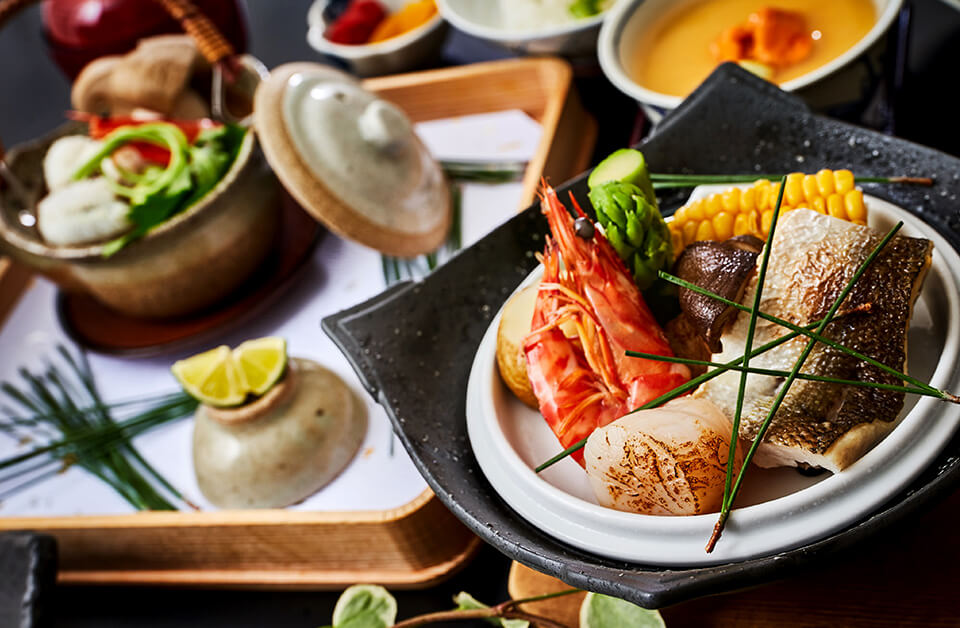 <Yugao> 15,000 JPY
Appetizer
Sashimi
Soup with Simmered Ingredients
Grilled dishes
Additional Dish
Warm dish
Rice set
Japanese pickles
Final soup
Fruit