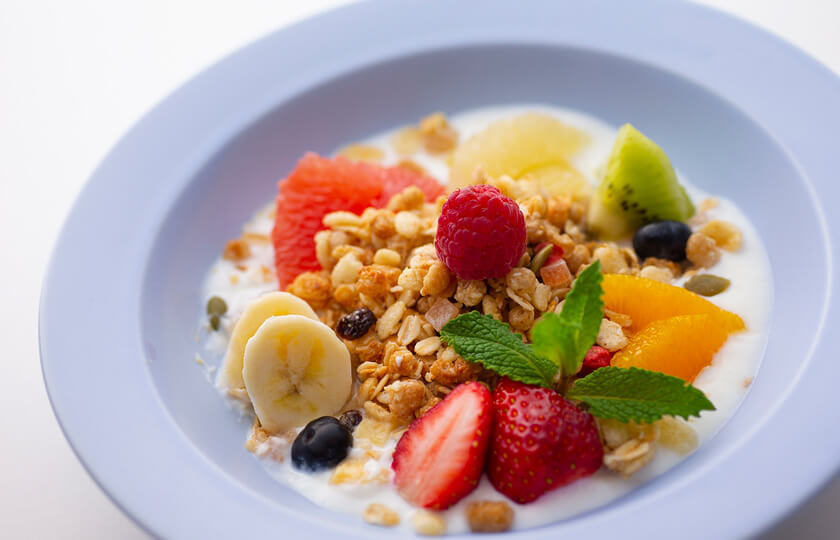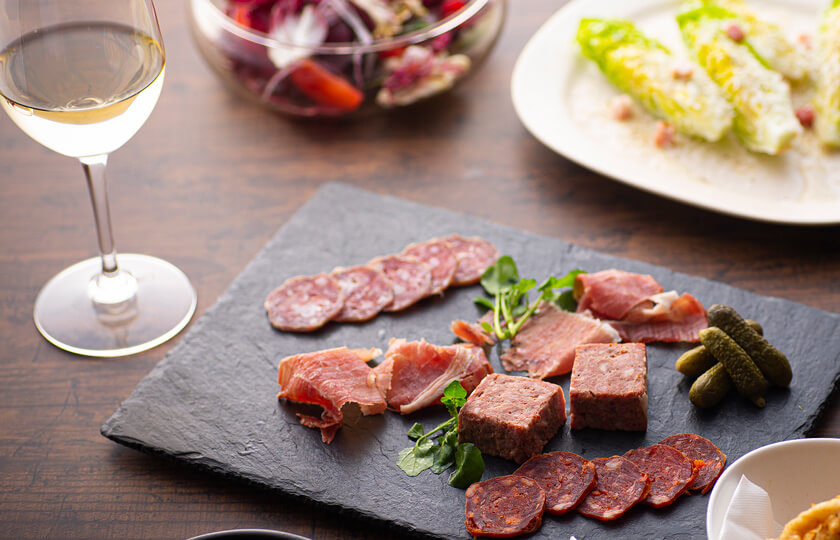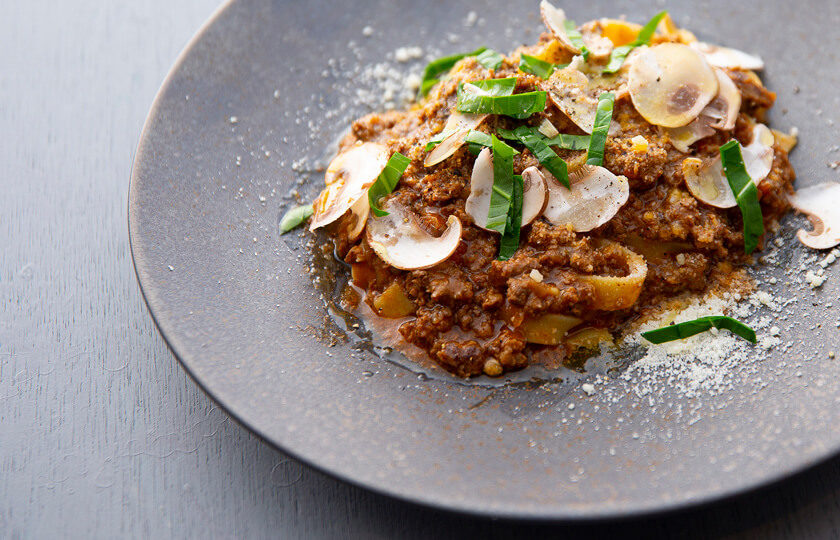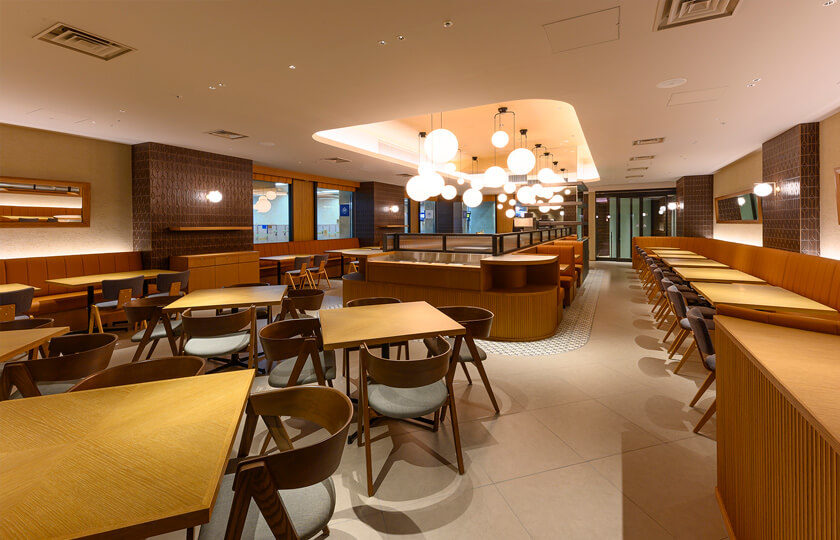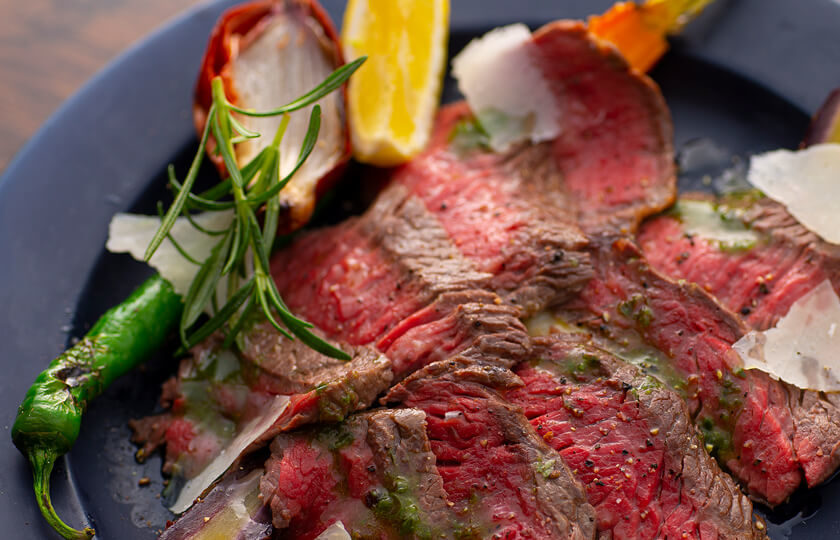 Cafe&Dining "IGNITE" opened for the first time in June 2020.
Cafe & Dining suited for either solo diners or groups, with private rooms available, we can also accommodate use for business purposes.
The name "IGNITE" signifies our intention to light a fire in the hearts of all the customers on their way to and from Osaka Station.
We offer a special menu including grilled dishes and pasta using aged meat, Kansai craft beer, original drinks using "IGNITE ICE" with trapped carbonic acid, and wine.
With welcoming bar seats and comfortable booths, and even a business space with power outlets, we can serve you whatever your purpose.
Breakfast
<IGNITE Omelet Set> 1,600 JPY
<Eggs Benedict Set> 1,800 JPY
<Mixed Fruit Bowl Set> 1,500 JPY
Lunch Menu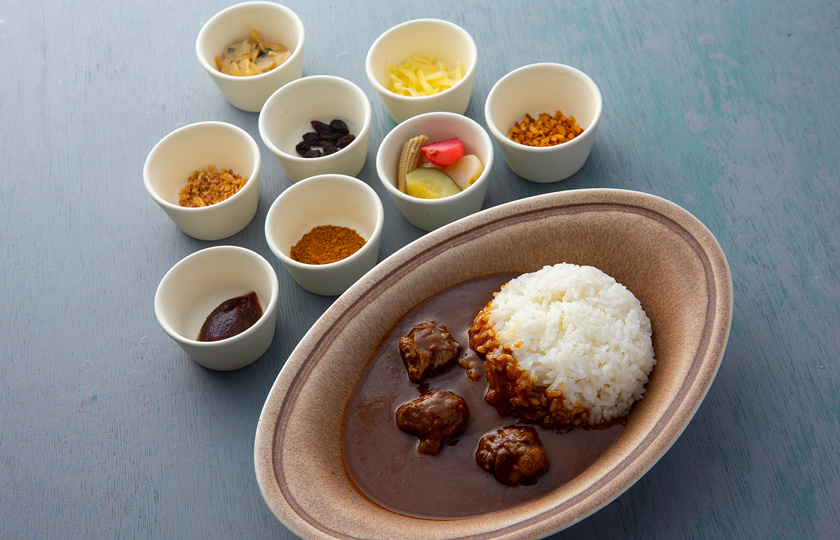 <Special IGNITE Curry> 1,600 JPY
<Pasta of the Day> 1,800 JPY
<Grilled Japanese Beef Fillet (120g)> 4,980 JPY
<IGNITE Set> 500 JPY
Salad Bar with Three Types of BURDIGALA Bread
Dinner Menu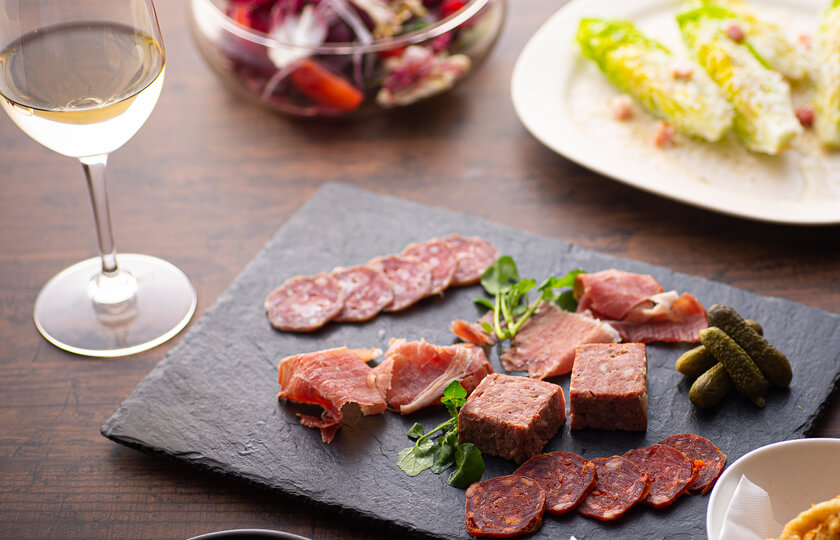 Charcuterie (Assortment of Various Meat Appetizers) S-size 1,400 JPY
Red Salad with Framboise Dressing 880 JPY
Caesar Salad with Anchovies & Romaine Lettuce 880 JPY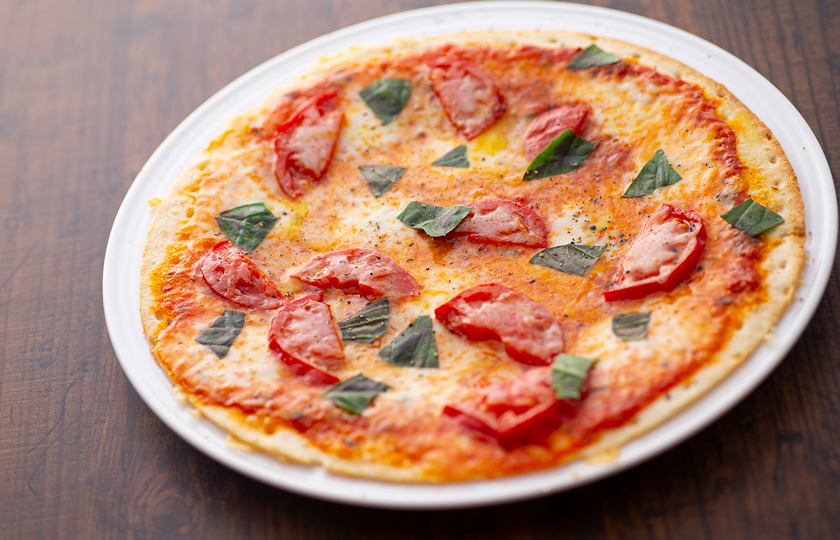 Bolognese Tagliatelle Made with Aged Beef 2,350 JPY
Pizza with a Rich Variety of Four Types of Cheese 1,800 JPY
Fresh Tomato & Mozzarella Pizza 1,650 JPY