Our Hotel at a Glance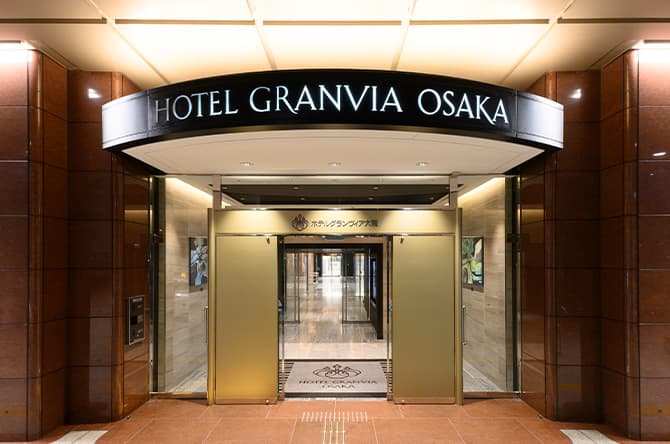 Hotel Granvia Osaka, located in the center of the spirited and historic city of Osaka, Japan, offers guests a sophisticated retreat and direct connection to JR Osaka train lines. Guests at this Umeda hotel will experience unparalleled hospitality, fine and casual dining, spacious guestroom accommodations and the finest in services and amenities.
Accommodations
We provide 2 types of guest floors according to guests' needs.
No. of Rooms: 726 (Single: 296, Double: 142, Twin: 265, Other: 23)
Standard Floor Guestrooms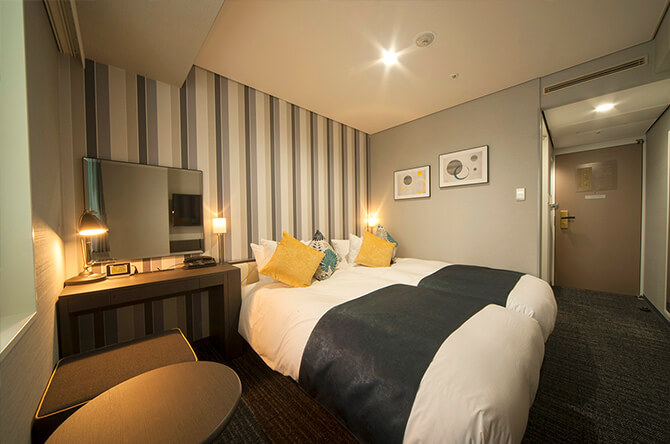 Smoking and non-smoking options
Granvia Floor Guestrooms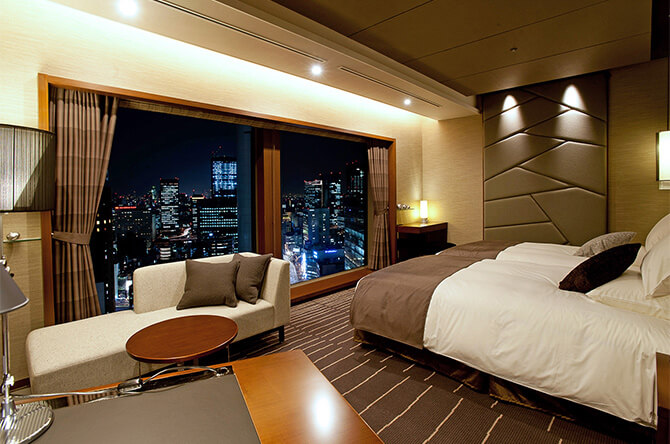 27F Granvia Floor Exclusive Lounge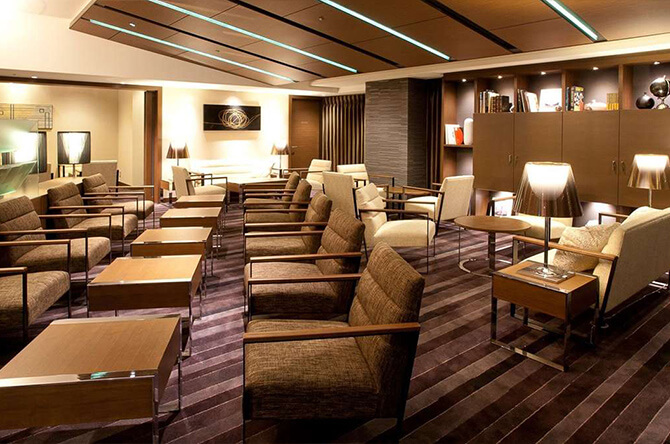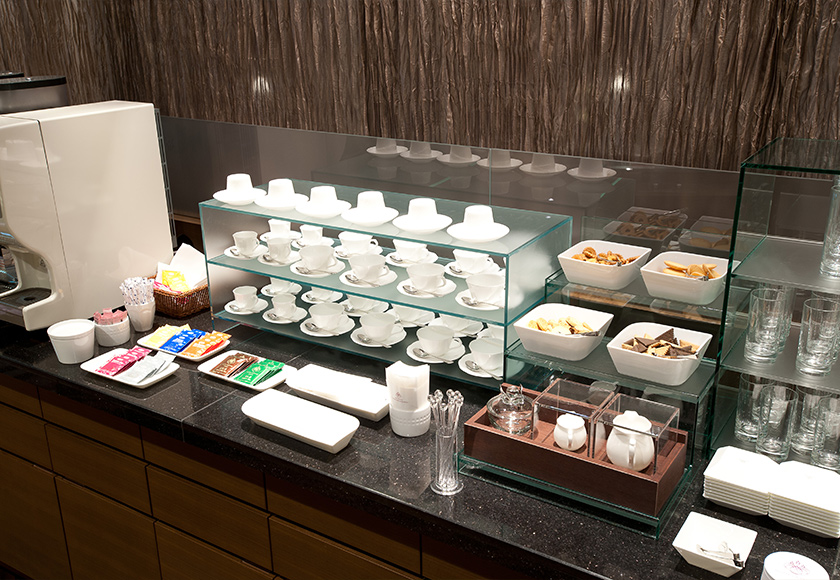 The Granvia Floor has a lounge exclusively for the guests of the 27th floor. The lounge offers the below service. Open: 7 am – 9 pm every day
Check out service
Drink bar with various kinds of soft drinks and sweets
Library space
Photocopying, facsimile and other business support
Private room which can be used as a meeting room with a capacity of up to 6 people * Please contact us in advance if you wish to use the private room
If you wish to visit the Lounge with your companions who are not hotel guests, a charge will apply. Also, only 3 people per guest can be accompanied.
Dining
Guests of Hotel Granvia Osaka can enjoy Japanese, Italian, French, and Spanish cuisine at one of the 5 restaurants, sip drinks at the bar and 2 lounges, and enjoy dessert at the café.
Fine Dining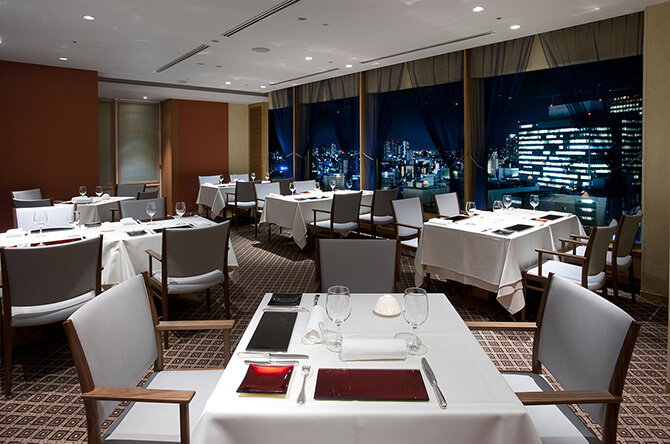 Casual Dining
Bars & Lounges
Features
Hotel Granvia Osaka features a litany of thoughtful and convenient amenities for hotel guests.
Universal Studios Japan 1-Day Studio Passes are available at reception.
Free Wi-Fi is Available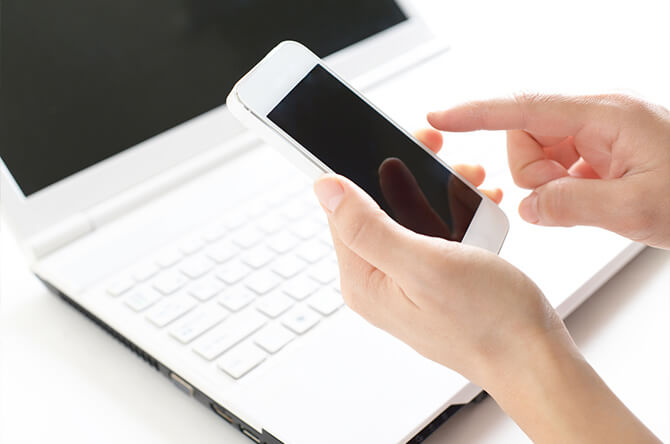 Free wireless internet access is available in Guest Rooms, Banquet Halls and Restaurants, for users of any devices equipped with built-in wireless LAN.
Universal Studios Japan Associate Hotel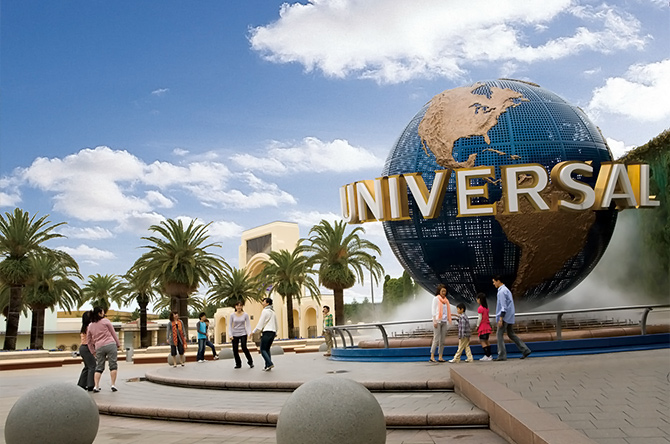 HOTEL GRANVIA OSAKA is a partner hotel of Universal Studios Japan. Access from JR Osaka station to Universal Studios Japan is only about 11 minutes by JR train!
Convenient Location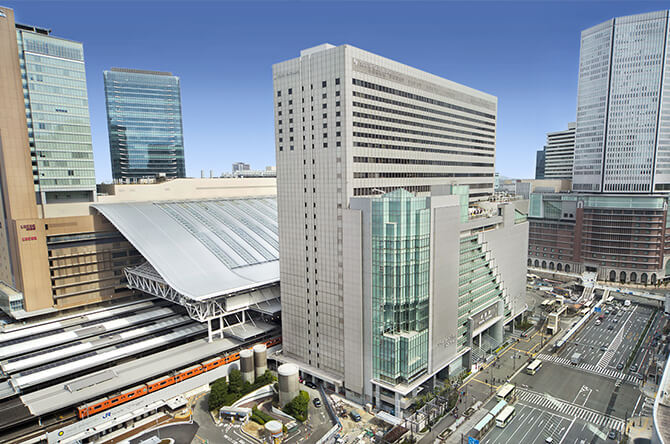 Hotel Granvia Osaka is located in Osaka Station City South Gate Building. Easy access to the hotel by train or limousine bus from the airport.
Banquet & Wedding Venues
Hotel Granvia Osaka features 11 elegant meeting and banquet rooms in the center of Osaka. Each venue conveys a dignified elegance with brilliant details, ideal for celebrations and corporate meetings.
Business Meetings & Events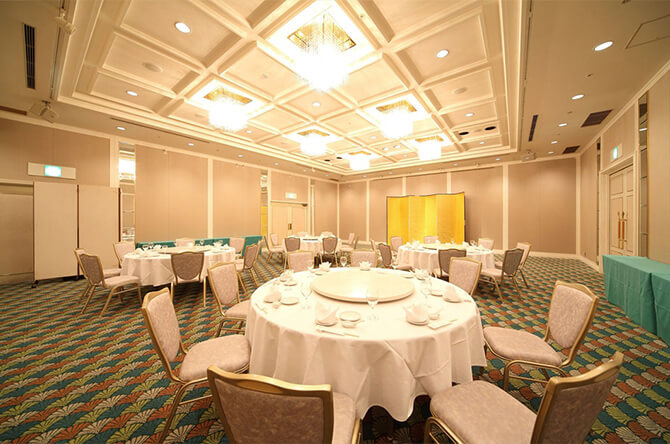 Each event venue can be sub-divided to accommodate groups of all sizes, into a maximum of 18 separate venues. Hotel Granvia Osaka's experienced staff create the ultimate event for any meeting, conference, seminar, business event, or celebration. For more information or to speak with a member of our team, please contact us
Weddings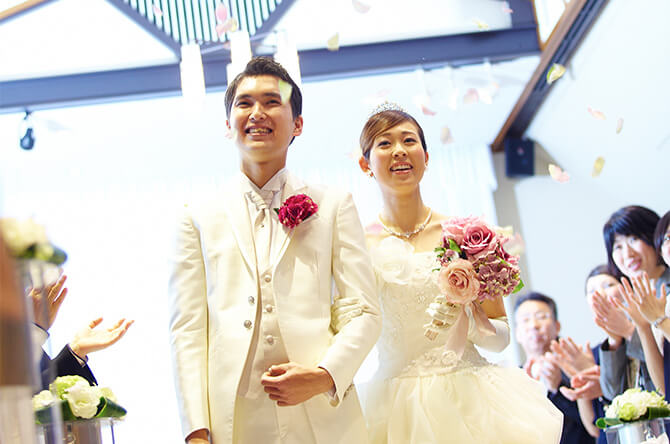 Hotel Granvia Osaka is dedicated to creating unique and memorable weddings that reflect the couple's relationship and personal tastes. The hotel's professional wedding planning staff will work with each couple to determine the perfect colors, flowers and menu for this once in a lifetime event. From intimate receptions to grand celebrations, Hotel Granvia Osaka is the ideal venue for romantic and unforgettable weddings and honeymoons.